Brianna Skiffington
Not all those who wander are lost.
WHO AM I?
Let's start with the formalities.
I am Brianna Skiffington and I 🖤 solving problems. I am a design enthusiast with a deep expertise in digital performance advertising + data analysis, who has optimized core competencies into product strategy.
That's the short of it…
THE FULL
STORY.
I've worn many hats in my career;
designer, product creator, performance advertising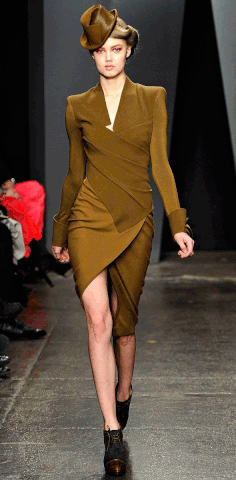 expert, data analyst, and entrepreneur. As a result, I have the unique ability to lead multi-disciplinary projects and to automate complex nuances of today's digital world.
But actual experience has taught me that my professional value boils down to the following:
​
– My passion is contagious.
– Time-value is everything.
– As important as what you do, is who you do it with, so I probably laugh too often.
– I am maniacally accountable, and intentionally vulnerable. Critical to lead by example in trust-building.
– Important > Urgent, seeing the difference goes far.
– I shift-up timescales. Maximizing the meaningful stuff I can get done in 5 years vs 5 days.
– I do not care who get's credit, I just want to win.
​
I thrive off of innovating and creating beautiful solutions, that I would want to use. I love vibing with ambitious, like-minded visionaries. HMU if that's your get-down too.
Not in a million years did I expect you to read my mind, but you did. Thank you for everything!
Sofia Joelsson
Creative Director at CSA Design
In show dull give need so held. One order all scale sense her gay style wrote.
Jacob Mosselson
CFO at CSA Design
Incommode our not one ourselves residence. Shall there whose those stand she end.
Jesse Hardingen
Senior UX Designer at CSA Design