Brianna Skiffington
Not all those who wander are lost.
WHO AM I?
Let's start with the formalities.
My passion lies in the intricate junction of design and digital innovation. Over the years, I've leveraged my extensive experience in digital performance advertising, software integration and data analysis to form a unique skill set – curating product strategies that transform these industries, and the businesses operating within them.
That's the short of it…
THE FULL
STORY.
I've worn many hats in my career;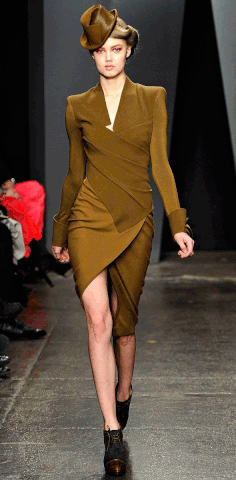 designer, product creator, performance advertising expert, data analyst, and entrepreneur. This diversity has bestowed upon me the unique capability to lead multidisciplinary projects and navigate the intricate facets of today's digital landscape seamlessly.
However, my most valuable lessons have been learned through practical experience, distilled into these guiding principles:
My enthusiasm is infectious.

Time-value is everything.

The company we keep is as crucial as the work we do. Laughter is frequent in my world.

I embrace radical accountability and intentional vulnerability, vital for fostering trust.

Distinguishing between what is important versus what is urgent paves the way for progress.

I embrace the concept of 'deep work' – optimizing what I can accomplish in the span of years, not days.

The pursuit of success trumps the pursuit of personal credit. Winning is the ultimate goal.
Fueled by a spirit of innovation, I delight in crafting aesthetically pleasing, practical solutions – tools that I would be excited to use myself. I thrive in the company of ambitious visionaries, those who share my drive and zest. If our paths align, let's connect and build the future together.
Not in a million years did I expect you to read my mind, but you did. Thank you for everything!
Sofia Joelsson
Creative Director at CSA Design
In show dull give need so held. One order all scale sense her gay style wrote.
Jacob Mosselson
CFO at CSA Design
Incommode our not one ourselves residence. Shall there whose those stand she end.
Jesse Hardingen
Senior UX Designer at CSA Design