Brianna Skiffington
Not all those who wander are lost.
WHO AM I?
Let's start with the formalities.
I am Brianna Skiffington and I'm bananas about digital media. I am a tactical advertising executive, ppc expert, and deliverables strategist. An expert in all things digital with trackable conversions, enthusiast for response and an advocate for attribution.
That's the short of it…
THE FULL
STORY.
I've worn many hats in my career;
graphic designer, website creator, social media coordinator, pay per click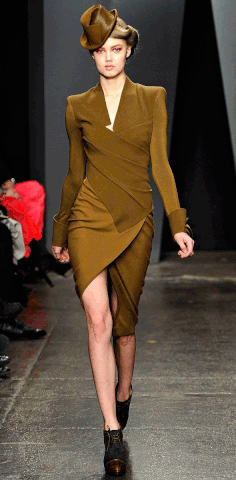 manager, ppc expert, data analyst, and SEM strategist. As a result, I have the unique ability to manage multi-disciplinary and multi-national projects and to automate the complex nuances of today's marketing world.
But actual experience has taught me that my professional value boils down to the following:
​
– I am obsessively accountable for campaign results.
– I am a multi-linguist of digital-driven business. I speak fluent nerd, marketer, designer, salesperson, and difficult client.
– I do not care who get's credit, I just want to win.
– I create organization in chaos.
– I am the calm one.
​
I thrive off of assembling viable digital strategies and designing metrics driven campaigns. I love sparking new professional connections. Reach out if you want to talk digital, advertising or travel.
Not in a million years did I expect you to read my mind, but you did. Thank you for everything!
In show dull give need so held. One order all scale sense her gay style wrote.
Incommode our not one ourselves residence. Shall there whose those stand she end.